Weight Loss Program Specialist
MLC Health Group, located in Reseda, CA, offers consultation and custom-designed treatment for weight loss tailored to each patient's unique medical profile and personal goals.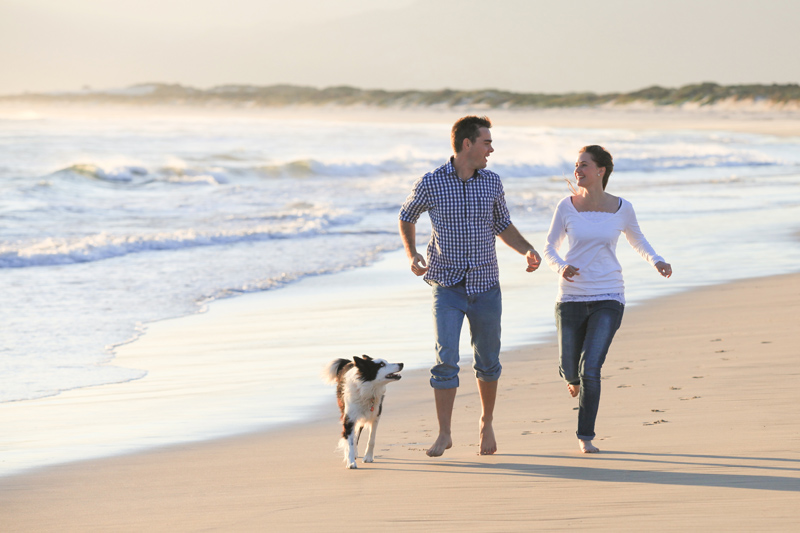 Weight Loss Program Q & A
Why Come to MLC for Weight Loss?
With so many weight loss programs available these days, one might ask should anyone use a medically directed weight loss program? The reason is that only a team of medical and trained fitness professionals can offer patients a weight loss program that is tailored to their unique medical profile.
MLC uses state-of-the-art methods to provide medical analysis and measure a patient's body composition. Our custom-design plans are based on hormonal disorders, metabolism, and other medical issues unique to each patient. Different weight loss programs can range from various nutritional regimens to B-12 combined with exercise and expert advice from our support team.
What Happens During an Initial Consultation?
In order to tailor a weight program to a person's individual needs, an initial consultation is conducted that includes:
developing a comprehensive body composition profile made up of the patient's body fat percentage, Body Mass Index (BMI), and predicted muscle mass
discussion about current medications, metabolic issues, and medical and surgical history
a program is chosen to meet the individual's projected weight loss
pictures are taken for a future "before and after"
We design a plan for bi-weekly tracking of fat percentage and distribution, muscle mass, Body Mass Index, body weight, and water weight. Work out times and meetings are scheduled for support and encouragement.
Do You Recommend Any Supplements?
While our goal is to provide our patients with the best possible track to natural weight loss, our staff physician can prescribe supplements when indicated. These can include:
Prescription oral appetite suppressants - may be Qsymia or Phentermine to reduce appetite while still allowing one to enjoy their favorite homemade meals.
Injections - sometimes used in the place of orals to boost energy and metabolize fat. This can include weekly B-12 injections to assists the body in metabolizing fat and protein into energy. Lipo B injections may also be given bi-weekly to aid the body in the production of amino acids for metabolizing fat and promoting the flow of fat and bile from the liver.