Pain Management Specialist
Dr. Narinder Grewal, M.D. and Dr. Nitesh Pate at MLC Health Group, located in Reseda, CA, provides expert and caring treatment for those needing pain management whether their pain issues are chronic or acute.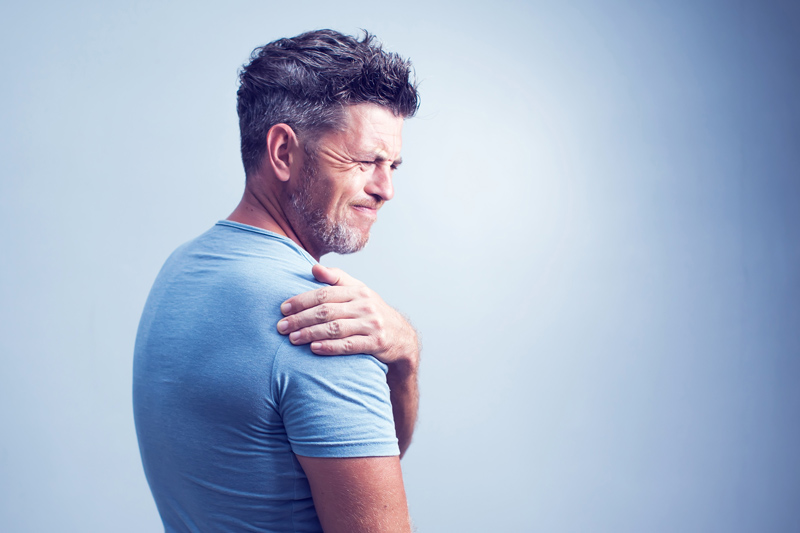 Pain Management Q & A
Why Is a Consultation Necessary?
No one knows a patient's pain better than that person. Since every individual's experience with pain is personal and unique, a consultation with Dr. Rosen is the first step in developing an effective pain management program. An approach that works best for some does not necessarily work for others.
The treatment that is chosen for dealing with an individual's pain depends on things such as:
the cause
how long it's lasted
how intense it is
what makes it worse or better
During a consultation, it is important for the patient to share as much pertinent health and lifestyle information as possible and ask the doctor any questions they can think of. Finding the best pain management plan for someone is a process. Feedback on effectiveness in dealing with pain is essential for the doctor to adjust the pain management program as needed.
What Is the Difference in Chronic and Acute Pain?
The first thing a pain management doctor has to consider is if a patient's pain is chronic or acute. Both types of pain problems can be helped through pain management, but the type of pain can dictate which methods are best to use.
Acute Pain - starts suddenly as a sharp twinge, stabbing, or burning. Acute pain is most often the result of burns, cuts, broken bones, surgery, or giving birth. It may be mild and momentary or more severe and last for weeks or months. Generally, acute pain ceases when its underlying cause has been treated or heals. This kind of pain does not last longer than six months.
Chronic Pain - when the cause of short-term pain goes untreated, pain can become chronic. Chronic pain, by definition, lasts longer than three months and often, despite initial injury or cause being healed. Some chronic pains can even last for years. Examples of typical chronic pain include:
lower back pain
headache
arthritis pain
cancer pain
pain caused by nerve damage
Chronic pain often causes a lack of energy, tense muscles, problems with moving, changes in appetite, and sometimes, emotional difficulties.